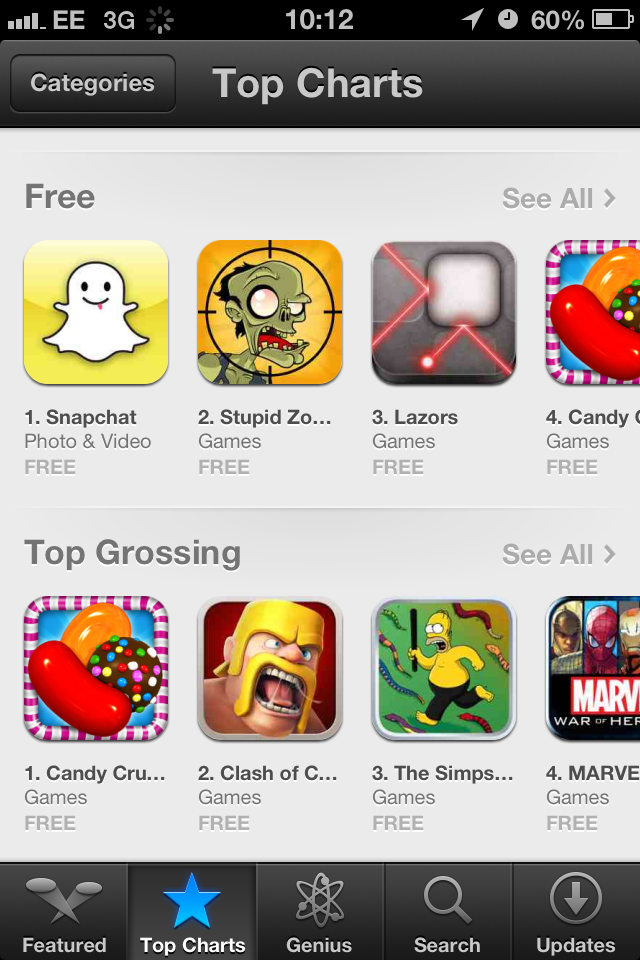 When developing an app as an android or an iPhone app developer the most important thing after the user interface and experience is how it is going to make money.  Everyone wants to make their app the next multi million pound success story, but getting it out there and making enough money from it can be quite a hard task for many people.  Here are the three app pricing models.
Free with adverts
Possibly the most popular of the three app pricing models. If you are happy to bring in a steady stream of revenue over a longer period of time then making the app free to download and placing adverts inside it is the best way to go.  Advertisers pay very low amounts per view, but over a long period of time with a strong user base then the money will build up.  Adverts should only ever be used on free to download apps as people will be unhappy about paying for a download and then to have advertising inside the app.
Freemium
Apps that are free to download but can have additional features purchased within the app are freemium.  This is probably the best way to get the app out there and make money from it quickly.  If people have never heard of your app they will be put off spending any money to download it, even if it is priced as low as 69p.  Having things like premium content in non-game apps and purchasable characters and levels in games will encourage people to spend that little bit once they have got to know and love your app.
Paid for at download
Although you are guaranteed to bring in money for every download of your app charging for it at the point of purchase, you may have a hard time getting people to download it at all.  The other disadvantage of this is once people have downloaded the app then there will be no additional income coming from your hard work and any extra time you put into updating and keeping the content fresh or ironing out the bugs in the app will not seem worth it if the downloads slow down.  This model is only really suitable for people who have got a big brand name behind them or a lot of buzz around the app when it is launched.
As app developers, we prefer the Freemium model, it has proven to have worked in our apps where 80% of the content is given away for free but an additional payment is made for the remaining 20% of premium content, this allows people to get a really good feel for the app and whether or not they like it before deciding if they want to pay a little bit extra for the premium content